Try Something New
Experiences
Why not make some extra memories and sign up for some of our outdoor experiences while you visit Limepark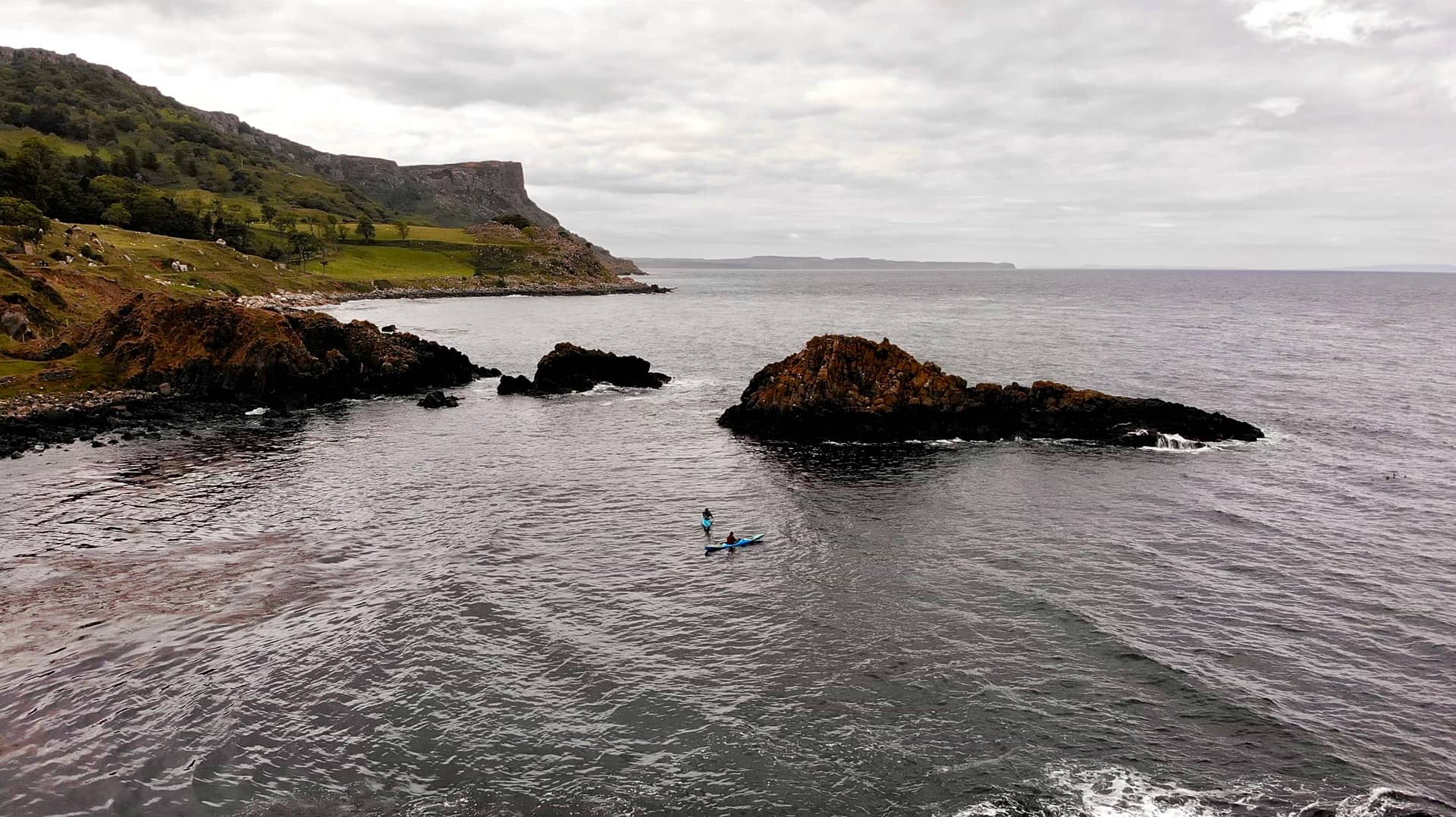 Xplore outdoors is an innovative and exciting outdoor activity provider offering archery, orienteering, coasteering, rock climbing, and it's flagship activity – sit on top kayaking.
Discover the coast from a new point of view on their stable, comfortable and suitable for all levels kayaks. They provide private trips on the Lower River Bann and various coastal venues along the beautiful North Coast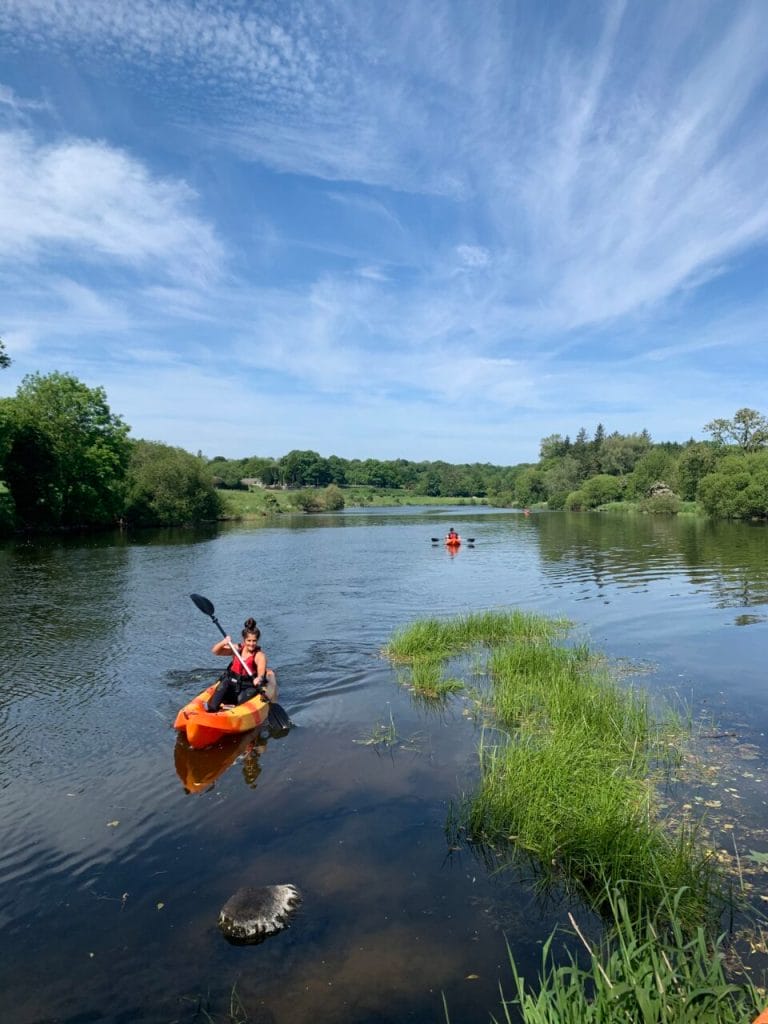 Shean's Horse Farm is a 5-star rated Horse Riding centre based just 4 mins from Limepark. They offer quality horse riding experiences on one of the most extensive off-road horse riding facilities in Ireland. Riding lessons, beach treks, picnic rides and birthday parties, just some of their brilliant equestrian services.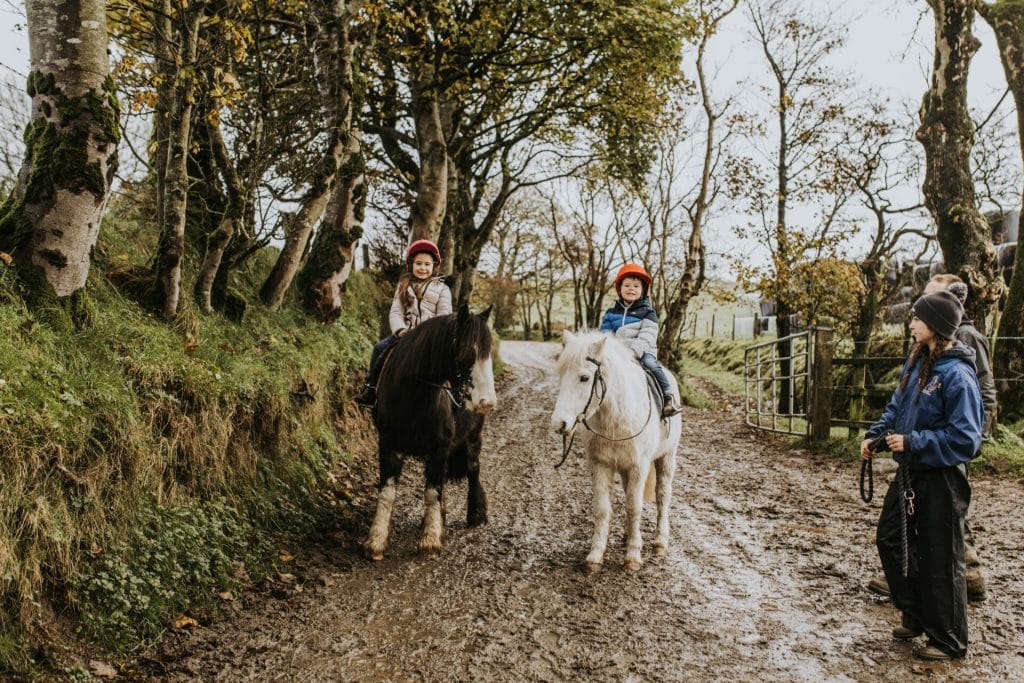 Cutting Edge Helicopter Tours
Treat your loved one to a trip of a lifetime! Experience the thrill of a helicopter flight, as well as amazing views of the North Coast, The Glens of Antrim, the City of Culture and much more.