Showcase, Treat, Inspire
Corporate Events
Our bespoke and carefully curated packages incorporate our award-winning catering plans, exclusive venue hire and glossy photoshoot and wellbeing offerings.
Corporate & Business Event Venue
Set against the breathtaking Giant's Causeway, Limepark is the perfect blend of class and cosiness needed to accommodate your team or guests. Dine in luxury with our set or buffet menu, and host your conference, staff event or corporate retreat in our stunning grounds.
Our spacious barn and stunning scenery are only enhanced by the dedication of our hospitality staff and the quality of our accommodation. The Limepark team is on hand to help you plan and ensure that your corporate event is a resounding success.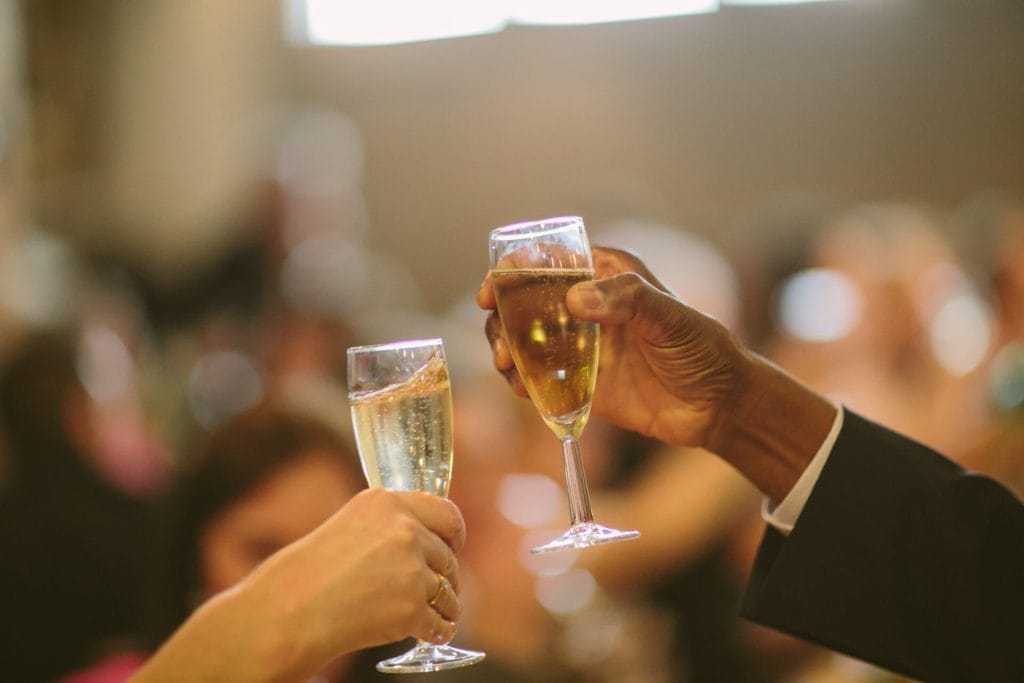 A Versatile Venue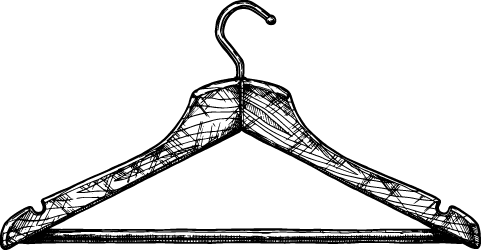 Our venue includes a spacious barn, stunning manor house and rustic loft gallery. Outdoor opportunities include our Chamomile lawn, which is nestled within a stone wall boosted by Giant Causeway stones. With the nearby coastline, verdant forests and charming walks, there's infinite opportunities for a corporate event that will astound, dazzle and inspire.
Contact us today to find out more about the packages we have on hand, and how we can tailor them to your company needs.
Celebrations

Wellness

Photo
Celebrations
Are you having a celebration for your staff? At Limepark we can host your staff parties, Christmas nights out, end of season parties and rewards days. Whatever the occasion, our team is ready to work with you to create a bespoke package to suit your needs.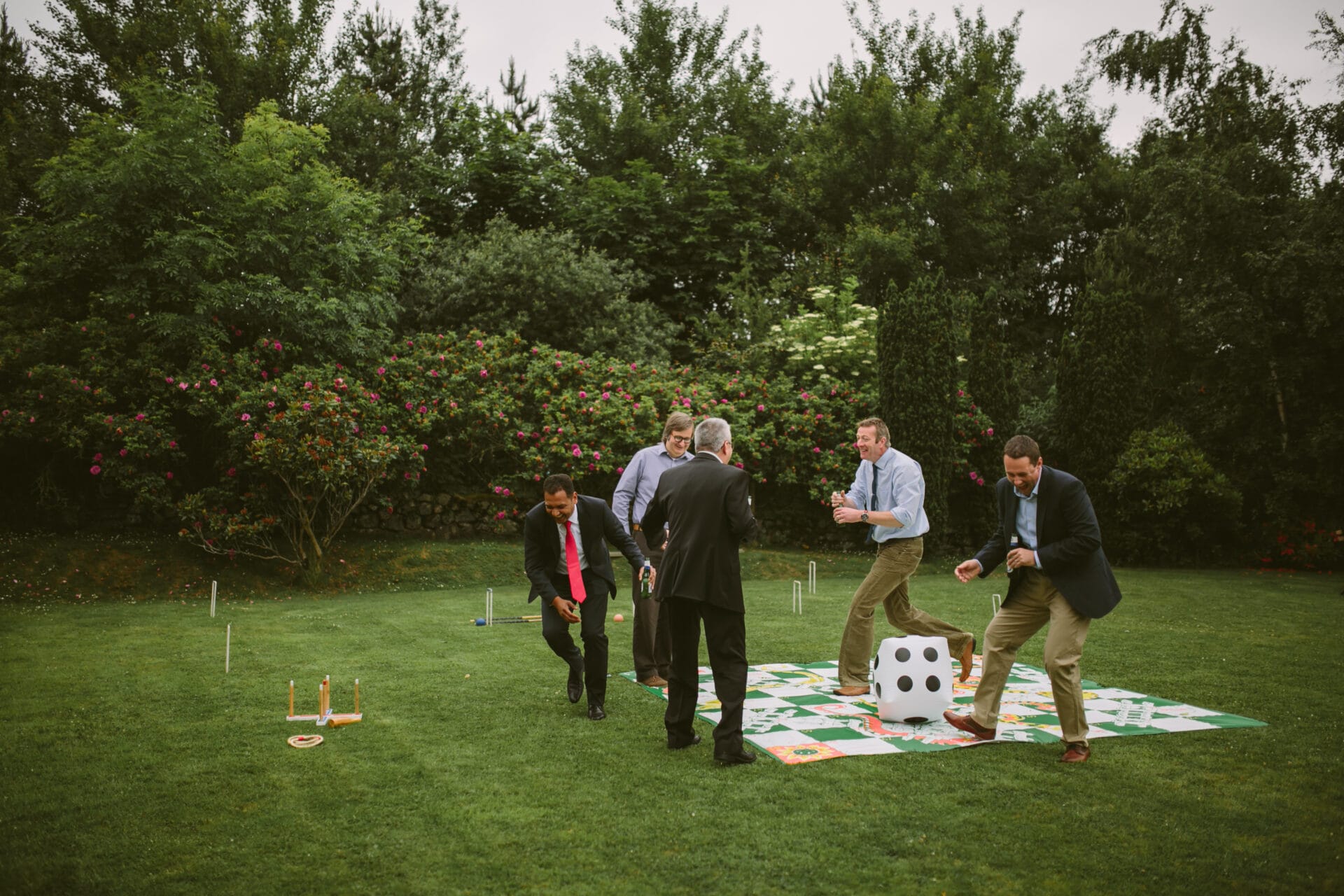 Wellness Retreats
Why not organise a wellness retreat for your staff? You will get exclusive use of your cottages as well as yoga sessions, light lunch and evening meals and of course the chance to relax and unwind surrounded by forest in the heart of the causeway coast and glens.
Photo shoots
Limepark's main manor house and grounds is the perfect location to capture your company's success. Showcase your team with our flexible photo shoot packages, which allow for venue hire for between 2 – 9 hours throughout the week and on weekends.
Thank you for all your help with the wedding – we had the absolute best day, and we are so grateful for everything you guys did both in preparation and on the day itself.
I picked Limepark for my wedding venue…and it was just amazing…a fabulous quirky place with the best hosts…thank you for making my day extra special and going the extra mile.
I got married in Limepark in July. The whole wedding party stayed the weekend and had a fabulous time. The venue and all the beautiful cottages are quirky, comfortable, chic and very romantic.
My sister had her wedding here in May 2018 It was beautiful. The cottages were gorgeous very high standard. It was the most beautiful wedding. We will return to stay in the cottages again.
We stayed here as a family group for our son's wedding. Everything was amazing, cottages magnificent so beautifully decorated and comfortable it was excellent.
Our daughter had her wedding reception here in July. The venue was fantastic despite the poor weather. The wedding barn is beautiful and rustic.
Just spent 3 days and 2 nights here for a wedding. It is the most special place. Cottages all so well set out and maintained with character in abundance. Location ideal for visiting the north coast.
This place is just awesome. It is in such a beautiful area and the grounds are kept so nice. The buildings are charming.
Thrilled to have found this little gem for our first visit to Northern Ireland . Was perfect . Beautifully restored .and well equipped for a self catering stay.
Gorgeous wee place, so authentically done up while retaining beautiful old features, perfect for a few days exploring the north coast of Antrim, we'll be back!
Little Pigs House is a spectacular place to stay. My boyfriend and I stayed here for 3 nights and enjoyed it immensely. The accommodation appears as it does in the pictures.
Superb outside spaces, many of which are unique to the individual properties. Very dog friendly. Amazing owners Angela and Glen who made sure we had the best possible accommodation that was available.

Start Your Story
Visit Us
If you are thinking about the perfect venue for your big day, come and see what we have on offer. You can book a viewing of our 18th-century surroundings and see for yourself why people choose us to host their special day.
Discover Cottages
You have the choice of stone cottages that exude their own charms. Our award-winning lodging provides respite for the discerning traveller or families looking for a perfect setting to get together.