Create your dream
Weddings
The perfect place for your perfect day.
A lavish wedding in welcoming surroundings
Based in County Antrim, Limepark is a privately-run exclusive venue in 18th-century surroundings that is perfect for your wedding day.
Within a picturesque location on the North Coast, a dedicated team of in house staff, and a unique and welcoming environment, it is your chance to make it the greatest day.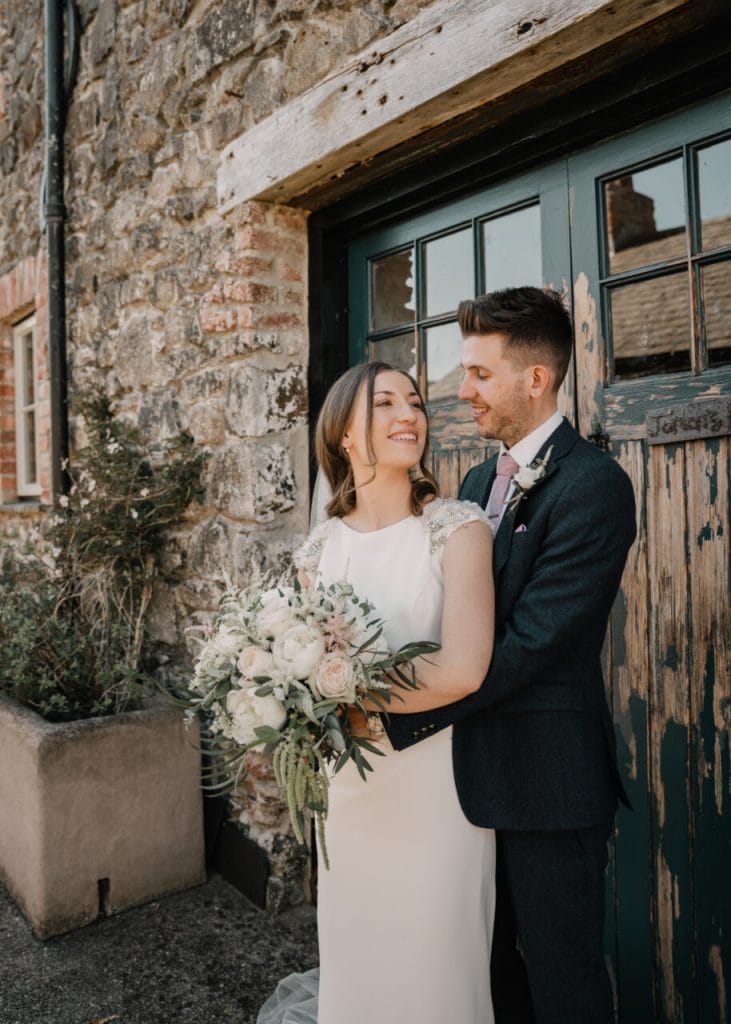 Wedding Ceremonies
With two gorgeous ceremony locations to choose from, you can pick the ideal backdrop to say your I do's.
The Gallery is perfect for those wet days or winter weddings, the beautiful natural stone requires little decoration, if any at all! It has a capacity for 90 guests and extends out onto the Little Pigs' garden and Patio where you can enjoy your drinks reception.
The Chamomile Lawn, gives you extensive space to create a truly personalised outdoor ceremony surrounded by stone walls, ancient trees and beautiful floral landscaping.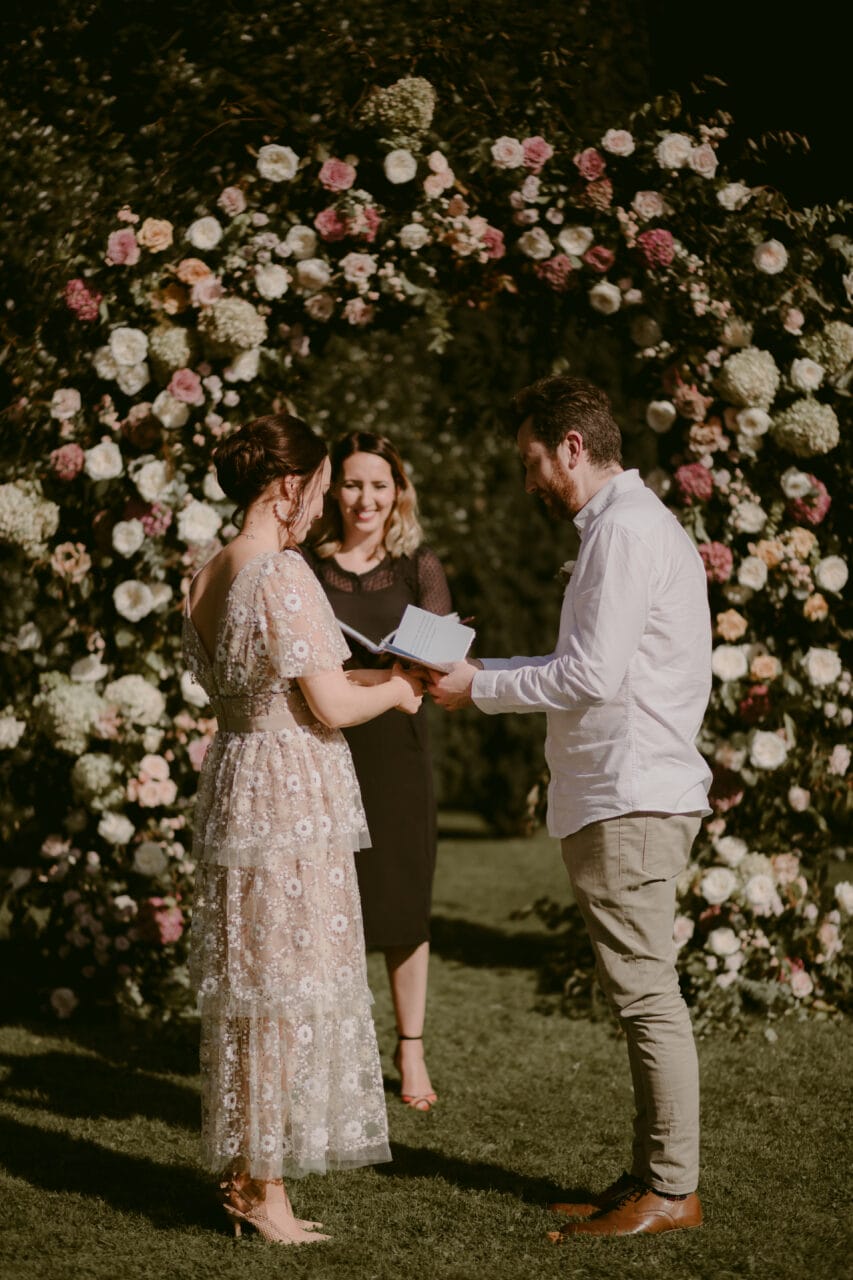 Drinks Reception
Relax by the lavender gardens, soak in the moment on the Chamomile Lawn, and toast your nuptials on the lush green lawns with the people you love.
There are a variety of locations for your drinks reception, allowing you to personalise your day. You might want a grand reveal for your sit down meal, so we can set up a pop up bar in the garden for guests to enjoy.
Having drinks on the lawn means your guests will be able to freely roam the entire estate, all day. The lawn is great for photographs which means you can have your pictures taken and still be part of the party!
Photo Locations
Limeparks photo locations are like no other. Entirely unique, you'll have a timeless backdrop for memories that will be treasured for years.
As a couple you will have access to multiple photo locations around the estate, which means you won't have to go to far to get that perfect picture! You also won't have to miss out on the fun.
Whether you wish to have the iconic setting of our cobbled street, or outside the Manor House with views of Knocklayde as the backdrop, we can ensure you won't be able to take your eyes off your gorgeous photos!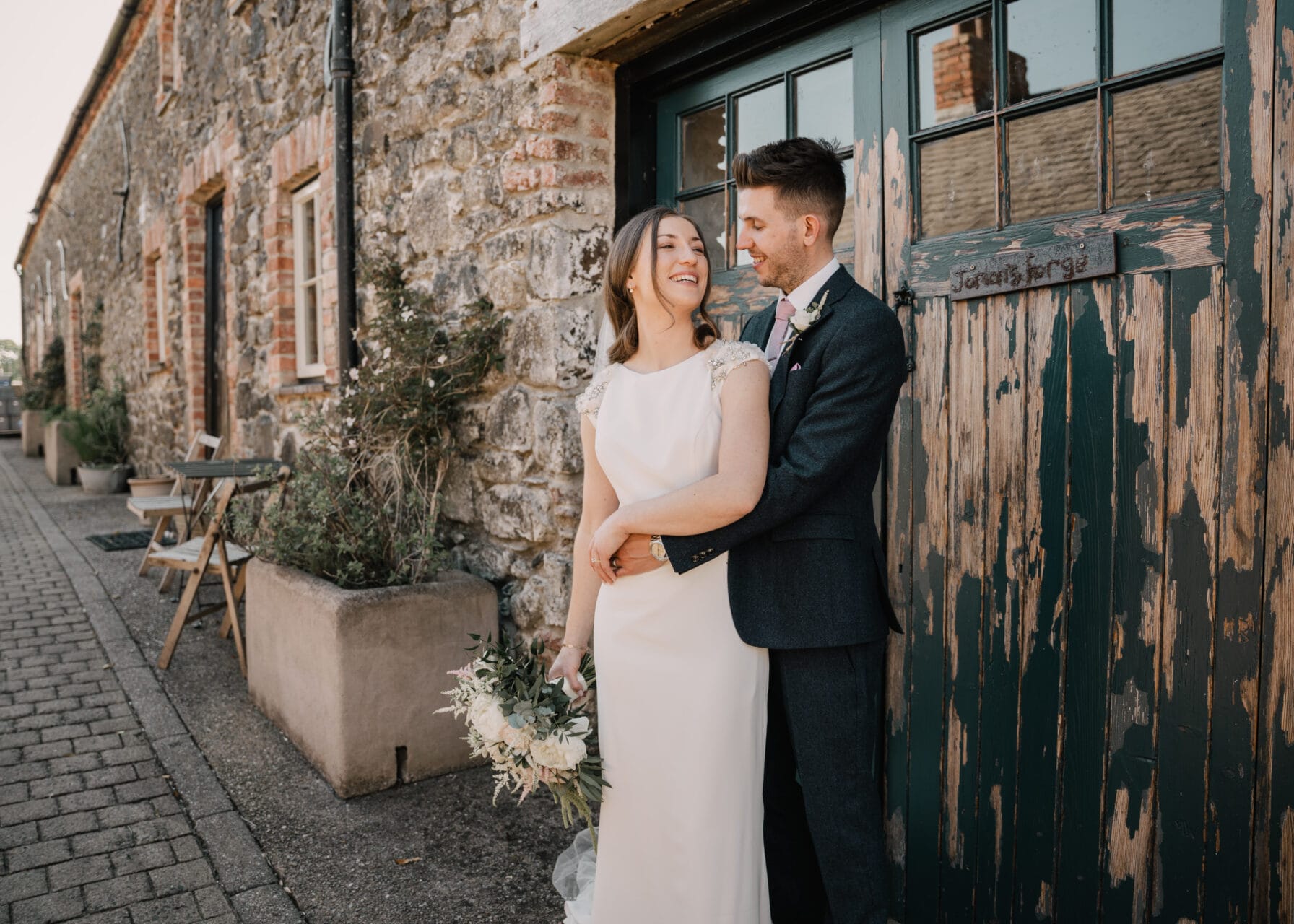 Barn
Our renovated 18th-century old stone barn is the perfect location for your wedding reception, and late-night party antics.
The Barn can cater for weddings of up to 114 guests. The set up is flexible and can be arranged as you please.
Atmospheric festoon lighting hangs from the Belfast trusses, tea lights perched on our rickety brick wall and our stone walls keeping you cool in summer and warm in winter. This makes the barn the only place you want to be.
Built in PA system for speeches and background music. You can also go out on to the chamomile lawn for a late night stroll or a quick pic at sunset.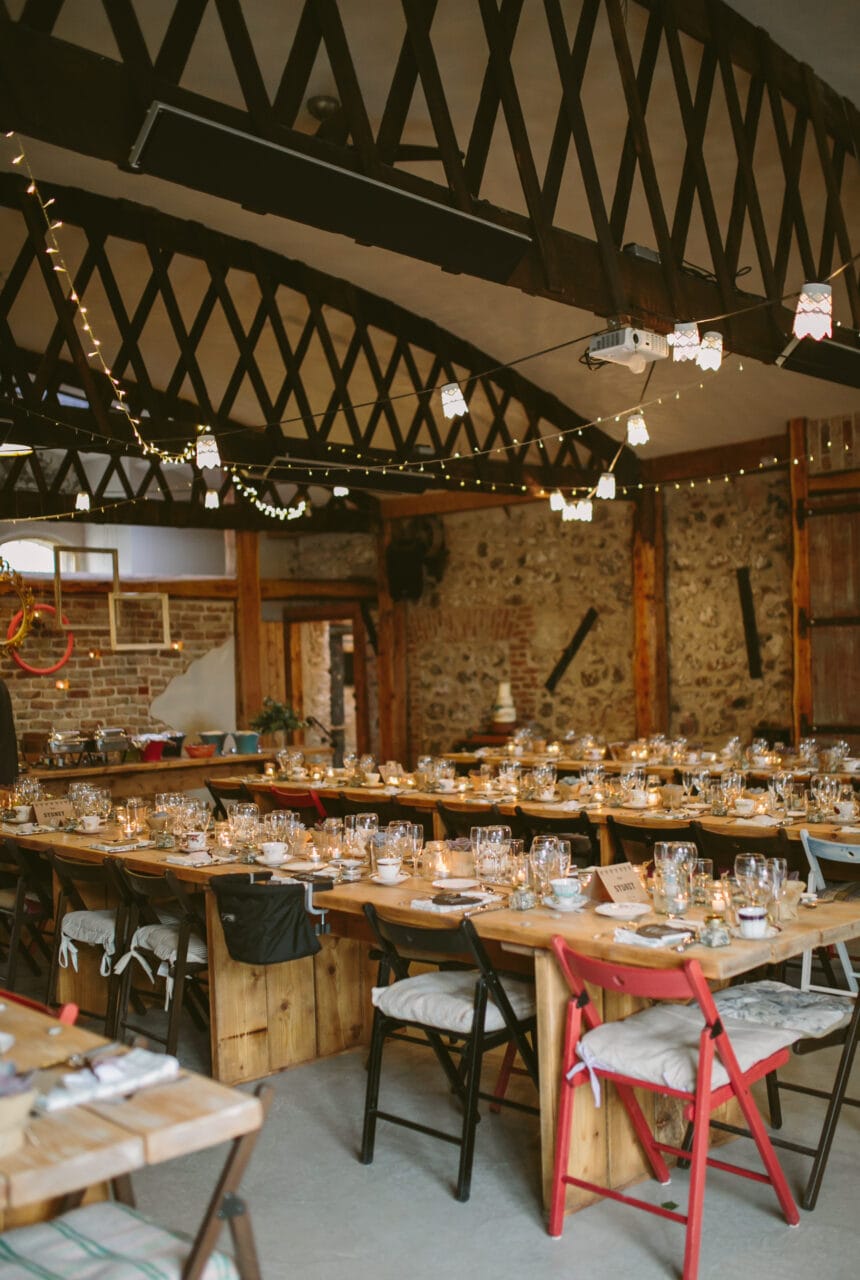 Food
Food can make or break your wedding day. This is why our caterers and suppliers work hard to create a unique and amazing selection of sumptuous foods.
At your planning meeting we can discuss all the options with you. Maybe you are looking for a four course meal, or simple delicious casual dining? We will tailor the food to suit your special day.
We can also offer sweet treats or canapes for your drinks reception so your guests can have have a nibble before the wedding breakfast!
Evening
We have a list of recommended suppliers for some awesome evening entertainment! If you are looking for a DJ, magician, Ceilidh band or photo booths, we know the best in the business.
Don't forget about some delicious evening food to keep your guests fueled well into the evening!
Accommodation
With award-winning lodging on offer at Limepark, you can bring friends and family along to continue the party after the guests have gone.
Bathed in beautiful stone and rustic brickwork, our cottages and Main Manor House are the very definition of charm and can house 28 of your most favourite guests.
If you have larger parties of guests requiring accommodation they don't need to worry, we have an extensive list of local accommodation providers a short distance away.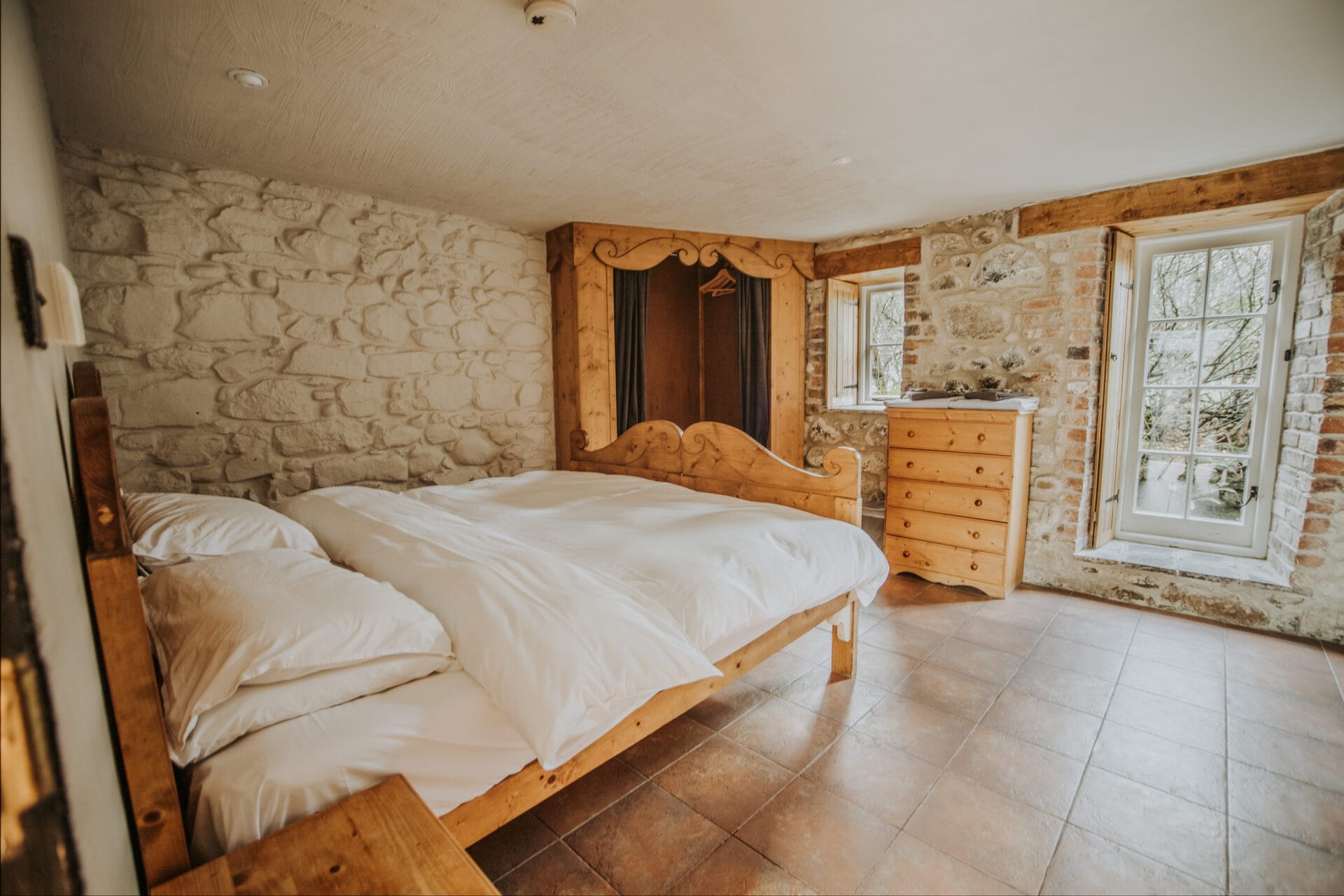 Thank you for all your help with the wedding – we had the absolute best day, and we are so grateful for everything you guys did both in preparation and on the day itself.
I picked Limepark for my wedding venue…and it was just amazing…a fabulous quirky place with the best hosts…thank you for making my day extra special and going the extra mile.
I got married in Limepark in July. The whole wedding party stayed the weekend and had a fabulous time. The venue and all the beautiful cottages are quirky, comfortable, chic and very romantic.
My sister had her wedding here in May 2018 It was beautiful. The cottages were gorgeous very high standard. It was the most beautiful wedding. We will return to stay in the cottages again.
We stayed here as a family group for our son's wedding. Everything was amazing, cottages magnificent so beautifully decorated and comfortable it was excellent.
Our daughter had her wedding reception here in July. The venue was fantastic despite the poor weather. The wedding barn is beautiful and rustic.
Just spent 3 days and 2 nights here for a wedding. It is the most special place. Cottages all so well set out and maintained with character in abundance. Location ideal for visiting the north coast.
This place is just awesome. It is in such a beautiful area and the grounds are kept so nice. The buildings are charming.
Thrilled to have found this little gem for our first visit to Northern Ireland . Was perfect . Beautifully restored .and well equipped for a self catering stay.
Gorgeous wee place, so authentically done up while retaining beautiful old features, perfect for a few days exploring the north coast of Antrim, we'll be back!
Little Pigs House is a spectacular place to stay. My boyfriend and I stayed here for 3 nights and enjoyed it immensely. The accommodation appears as it does in the pictures.
Superb outside spaces, many of which are unique to the individual properties. Very dog friendly. Amazing owners Angela and Glen who made sure we had the best possible accommodation that was available.

Start Your Story
Visit Us
If you are thinking about the perfect venue for your big day, come and see what we have on offer. You can book a viewing of our 18th-century surroundings and see for yourself why people choose us to host their special day.
Discover Cottages
You have the choice of stone cottages that exude their own charms. Our award-winning lodging provides respite for the discerning traveler or families looking for a perfect setting to get together.