Located in the heart of
The Causeway Coast & Glens
Welcome to Limepark, a wedding venue and holiday home rental nestled in the rural countryside of Northern Ireland.
Limepark is a place to create memories with the people that matter. If you are looking for somewhere to stay as you experience the beauty of the North Coast, or searching for somewhere unique and picturesque to have your wedding day, the private estate is a piece of history you can have all to yourself.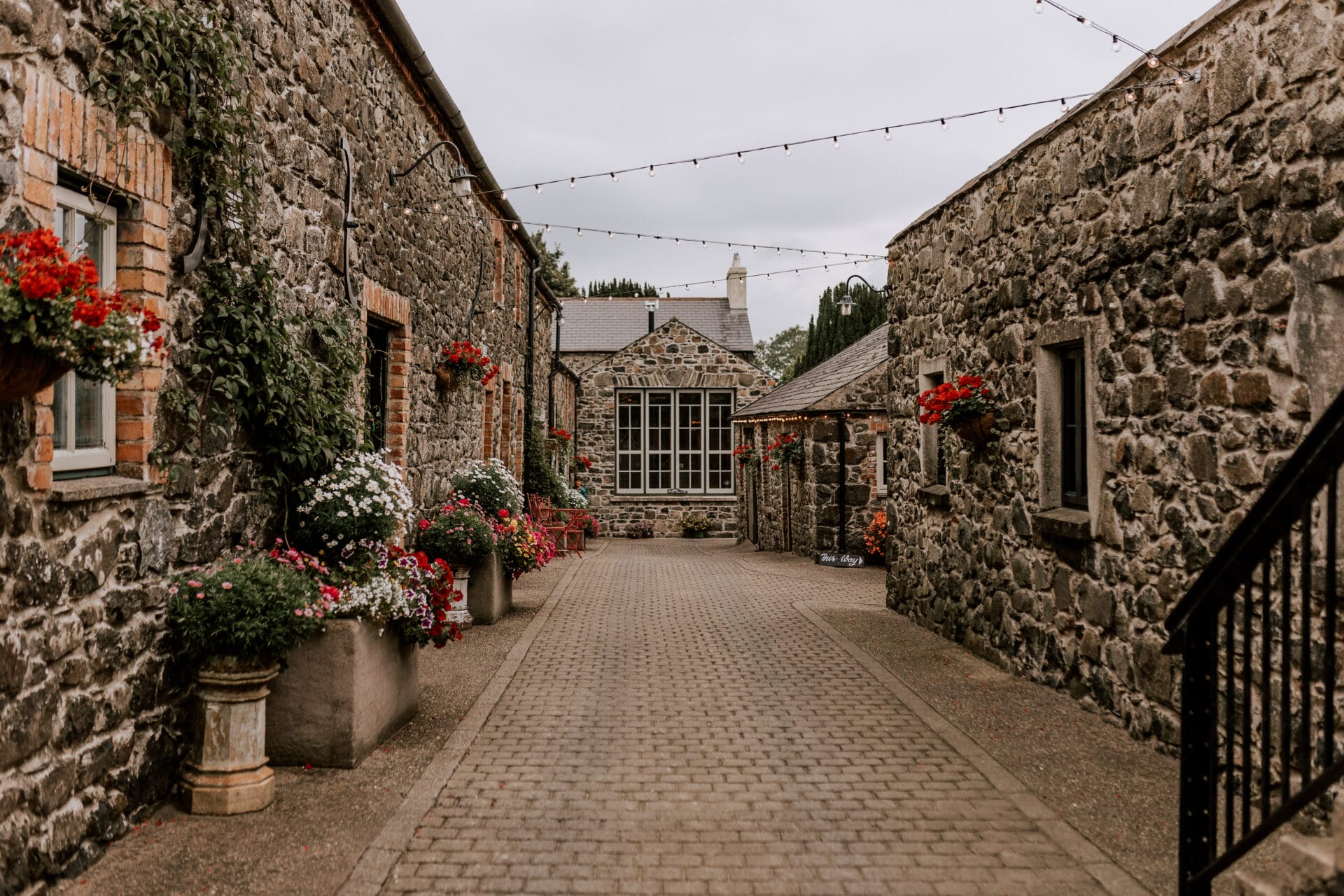 Unique
Home to a number of cottages that exude a traditional feel, with ample space to host your family and loved ones. Is a private garden on your wish list? Or a bath to melt away the day? Our 18th-century cottages are ready for your arrival.
Exclusive
When you book your wedding with Limepark, we want to ensure the day is entirely yours. This is why the estate is only available on an exclusive use basis, ensuring you and your guests have complete privacy for the duration of your day.
Sustainable
We're aware of our impact. The onsite wind turbines and solar panels help our efforts to make Limepark not only beautiful, but sustainable. Cruelty free and plant based cleaning products are used throughout the premises, just one of our sustainable practices.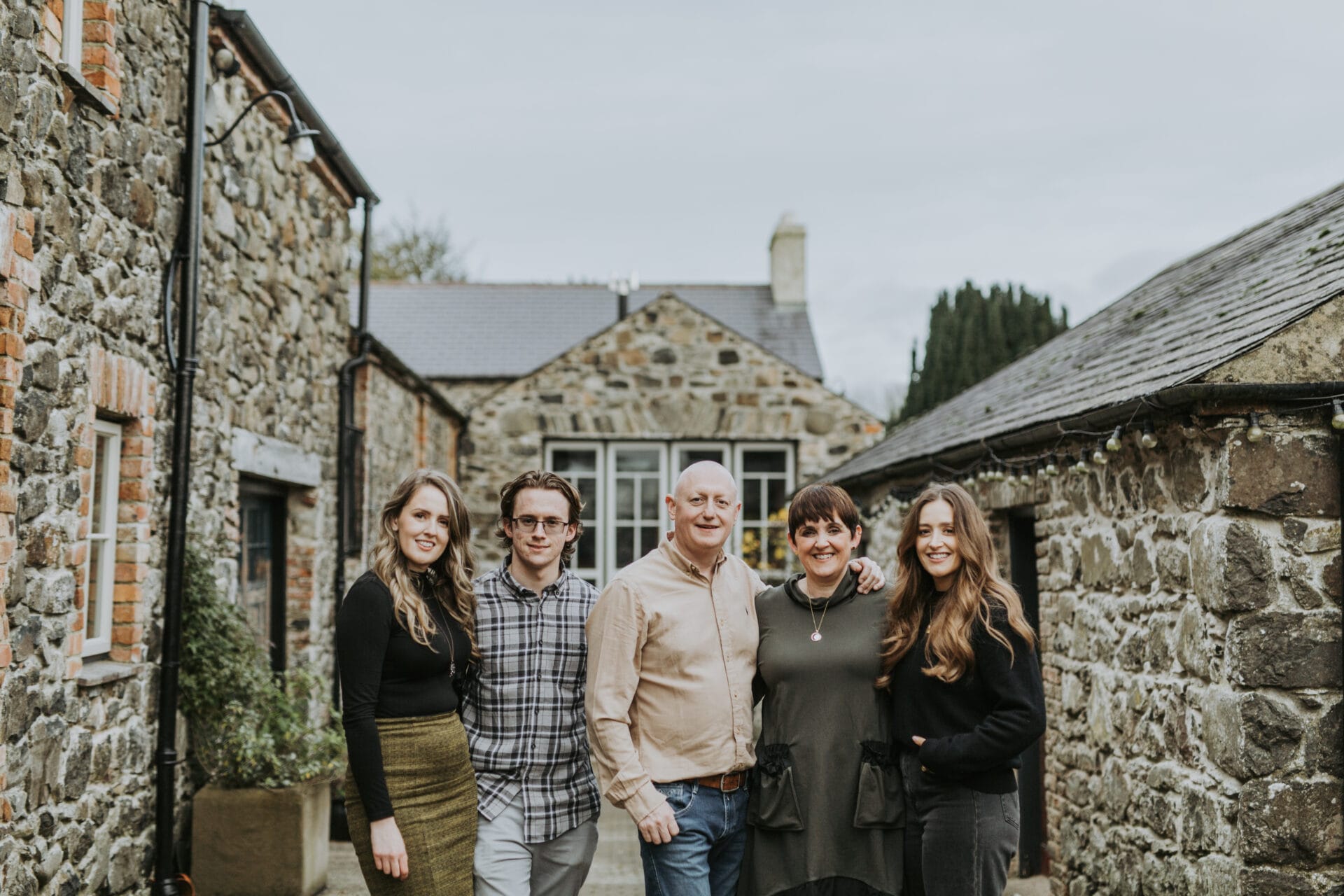 Family Run
Our family-run estate is overseen by Glenn and Angela Biesty and is home to cottages of all shapes and sizes that offer a traditional, comforting, and cosy environment for you and your loved ones to savour.
Have your dream day (in your way)
Weddings at Limepark
We, at Limepark would be more than thrilled to host your wedding day. With two gorgeous ceremony locations you can choose to host your whole day at Limepark or just join us for dinner and dancing the night away. With a variety of options to choose from you can have the intimate or lavish wedding experience you have always dreamed of with your closest loved ones.
Into the lap of cosiness
Stays at Limepark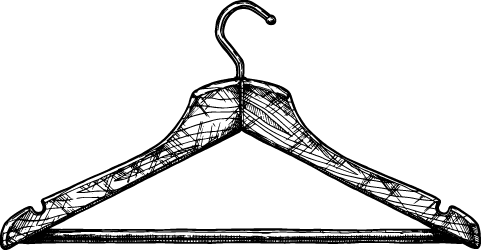 With six cottages on offer, all with their own unique personalities, you have the ideal opportunity to relax in the blissful settings of Armoy. Spend time in our 18th century renovated cottages and appreciate the views!
Privately owned and exclusive
Events at Limepark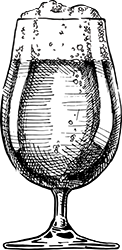 From Christmas fairs to parties, and business meetings to corporate events, Limepark provides a peaceful and perfect package to ensure that your needs are met, whatever your event.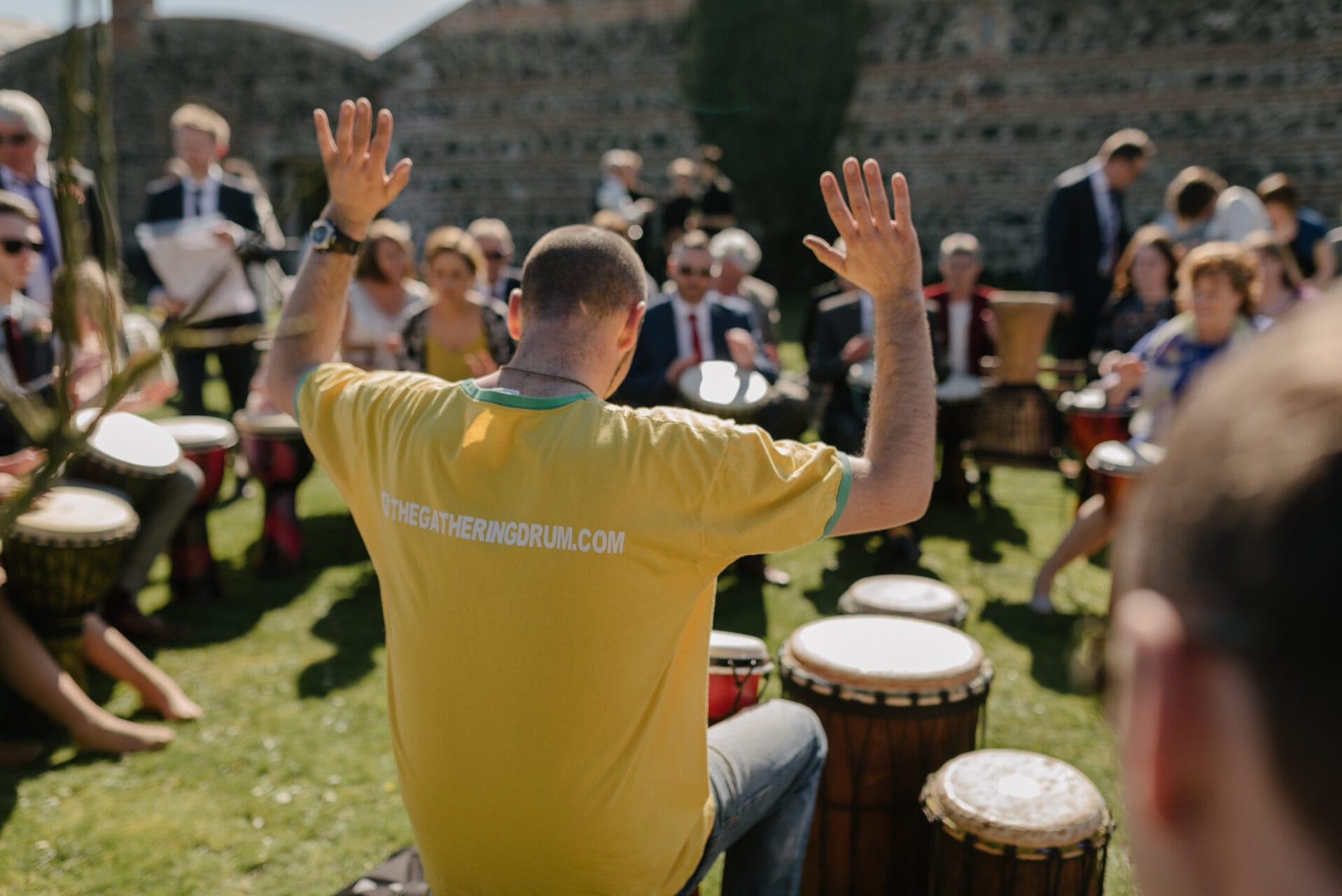 Thank you for all your help with the wedding – we had the absolute best day, and we are so grateful for everything you guys did both in preparation and on the day itself.
I picked Limepark for my wedding venue…and it was just amazing…a fabulous quirky place with the best hosts…thank you for making my day extra special and going the extra mile.
I got married in Limepark in July. The whole wedding party stayed the weekend and had a fabulous time. The venue and all the beautiful cottages are quirky, comfortable, chic and very romantic.
My sister had her wedding here in May 2018 It was beautiful. The cottages were gorgeous very high standard. It was the most beautiful wedding. We will return to stay in the cottages again.
We stayed here as a family group for our son's wedding. Everything was amazing, cottages magnificent so beautifully decorated and comfortable it was excellent.
Our daughter had her wedding reception here in July. The venue was fantastic despite the poor weather. The wedding barn is beautiful and rustic.
Just spent 3 days and 2 nights here for a wedding. It is the most special place. Cottages all so well set out and maintained with character in abundance. Location ideal for visiting the north coast.
This place is just awesome. It is in such a beautiful area and the grounds are kept so nice. The buildings are charming.
Thrilled to have found this little gem for our first visit to Northern Ireland . Was perfect . Beautifully restored .and well equipped for a self catering stay.
Gorgeous wee place, so authentically done up while retaining beautiful old features, perfect for a few days exploring the north coast of Antrim, we'll be back!
Little Pigs House is a spectacular place to stay. My boyfriend and I stayed here for 3 nights and enjoyed it immensely. The accommodation appears as it does in the pictures.
Superb outside spaces, many of which are unique to the individual properties. Very dog friendly. Amazing owners Angela and Glen who made sure we had the best possible accommodation that was available.
Where to find us

Start Your Story
Visit Us
Come and explore what Limepark has to offer. You can book a private viewing of our 18th-century surroundings and see for yourself why people choose us to host their special day.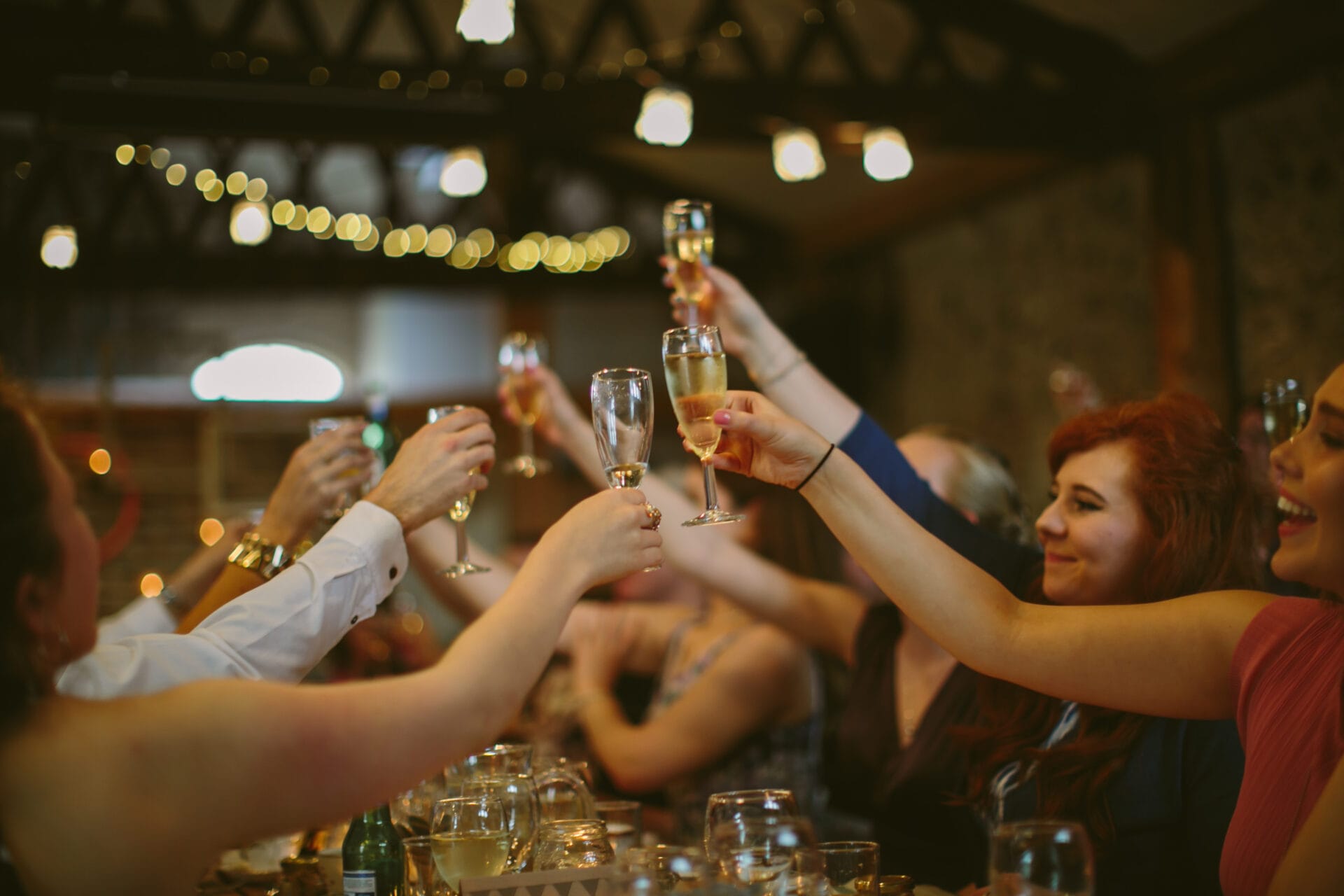 Get Inspired
We love to offer a variety of options to meet your needs. Whether you need a corporate event or it's time to celebrate a special birthday party, at Limepark we love to create, and help make your event amazing.